The final stop of the 2020 Series. Now in its 12th consecutive year, the longest running professional wakeboard contest in Australia will return with a 3 stop series in 2020.
CABLES WAKEPARK – Penrith March 14-15
GOLD COAST WAKE PARK – March 21-22
BLI BLI WAKE PARK – March 28-29
The Boardstock events continue to set the pace and standard for Australian wakeboarding contests, incorporating unique and original contest formats designed to keep the events both action packed and fun filled. Riders of all levels and from all different backgrounds will be welcomed and will compete together alongside the sports top pro athletes.
The Boardstock Series will continue to promote a "fun" atmosphere and will push the "Come and have a go" attitude of encouraging ALL riders, of all ages and abilities, to get involved.
Bli Bli will be the final stop of the 2020 series, and will feature the 4 contest events established in past years. A provisional schedule is shown below (subject to change). Entries are now open to the BLI BLI event, simply click the links below to pay your entry fee and guarantee yourt place
BLI LEVEL INVITATIONAL Challenge – Saturday 12noon
JET PILOT KING OF KICKER – Saturday 4pm
Presentation – 6pm
LIQUID FORCE OBSTACLES ONLY – Sunday 7am
TRADITIONAL OPEN CABLE – Sunday 3pm
Presentation 6pm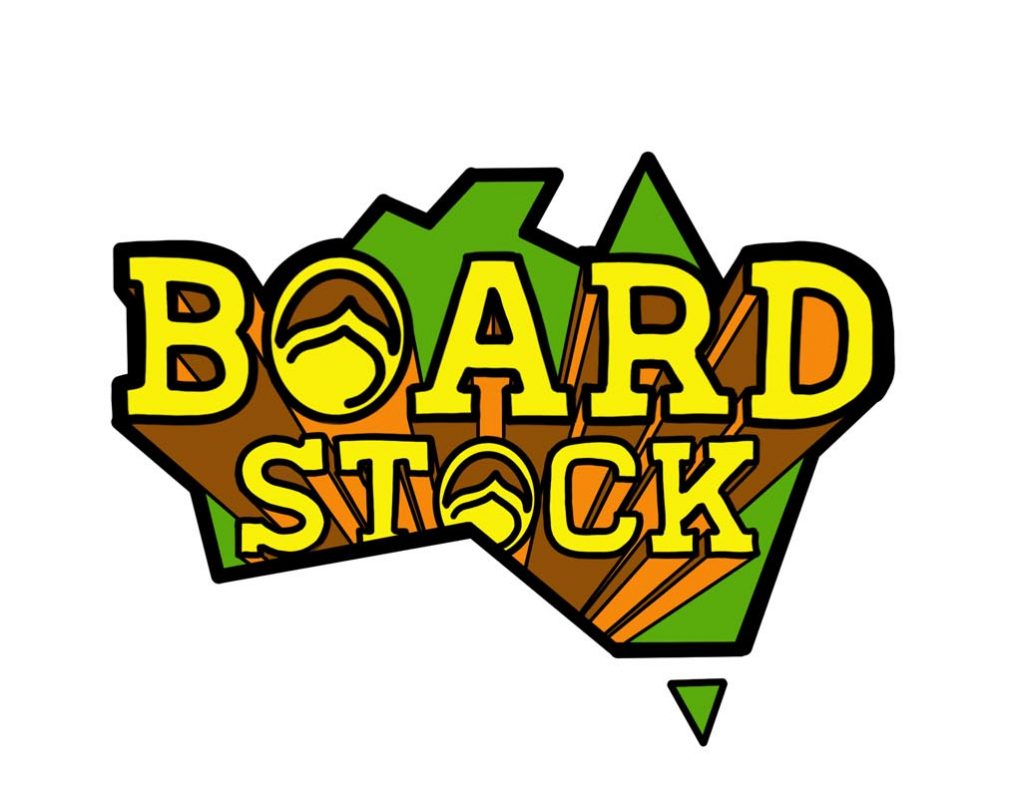 Pay your entry fee online